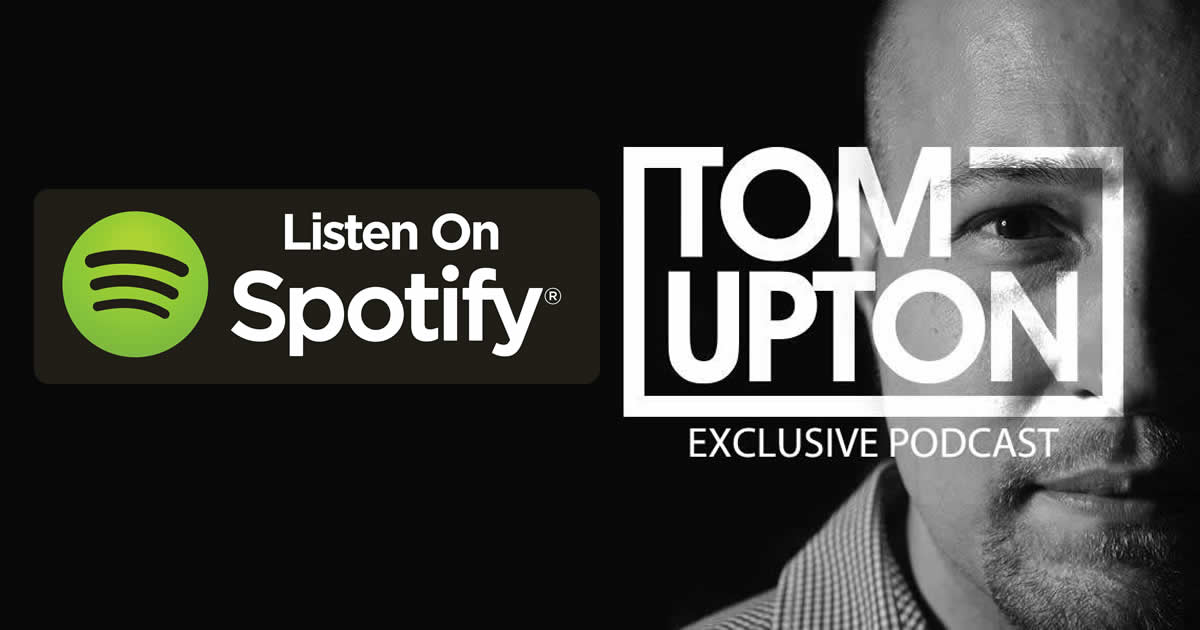 Tom Upton Podcasts Now On Spotify
Over the last few weeks, I have added some new podcasts to my website. Do you love a bit of Kisstory? If so my latest podcast is just for you!
Did you know you can now listen to my podcasts on Spotify? Click on the link below to start listening.
Alternatively, you can download the podcasts directly from my website, or via iTunes.
Feel free to drop me a message if you would like a custom podcast mixed for you 😊
See you all on the dancefloor!
Download / Streaming Links:
Spotify – Click Here
iTunes – Click Here
Google / Android – Click Here